Capreol Nurse Practitioner-Led Clinic Invites you to attend a:
Grief During the "Happy" Holidays presentation
On Wednesday, December 12th 2018,
From: 7:00 to 9:00pm
At the Lion's Club, 2 Stull Street, Capreol
By: Skye Pilon RSW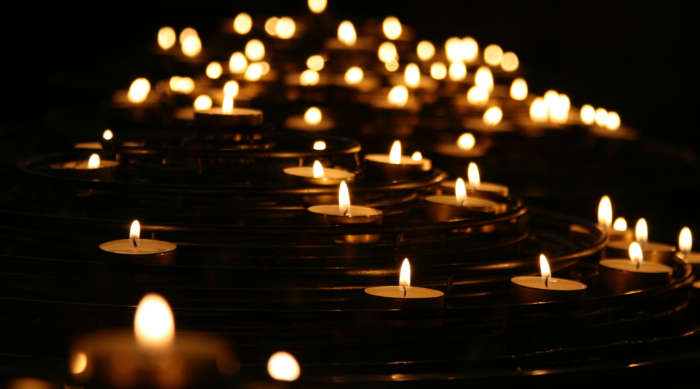 Presentation on helping to deal with the holiday season while coping with loss. Followed by fellowship, friendship and snacks.
Thank you for the generous support of the Capreol Nurse Practitioner-Led Clinic and the Capreol Lion's Club.
No cost, however a donation of a food item for the Bread and Roses Food Bank would be appreciated.