Please note:
Life Lab services are unavailable until further notice
Comprehensive primary health care, conveniently located in Capreol.
What is a Nurse Practitioner-Led Clinic?
NPLCs are a new, innovative model for delivery of comprehensive primary health care in Ontario and Canada. The model is designed to improve access to care for the thousands of individuals and families who do not currently have a primary health-care provider. One of the unique aspects of the model is the incorporation of nursing leadership within an interprofessional team.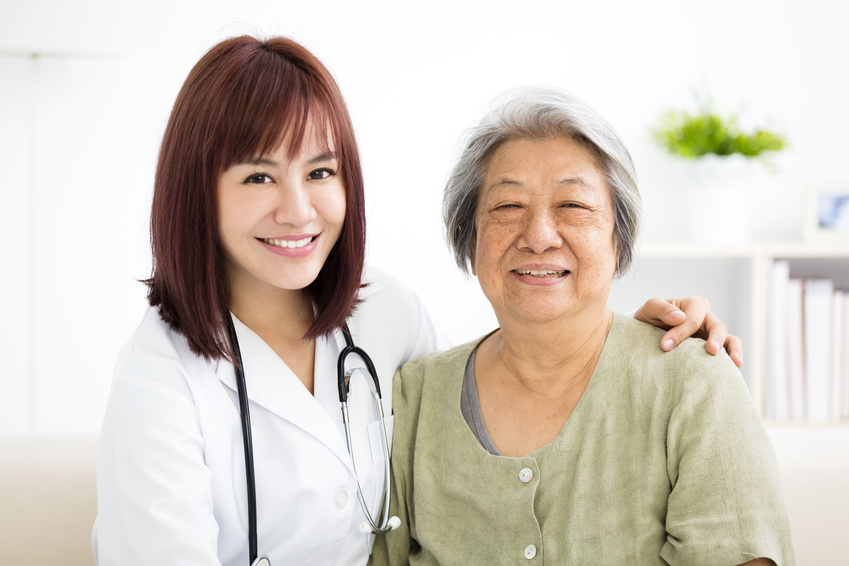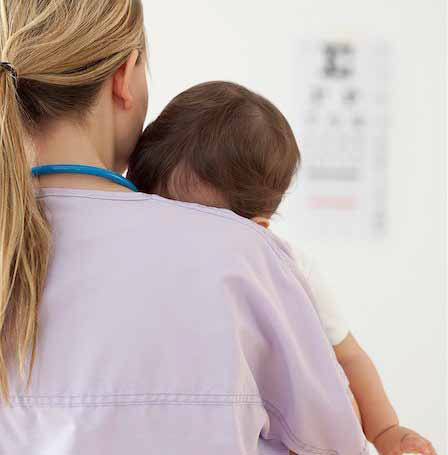 What is a Nurse Practitioner?
A nurse practitioner (NP) is a registered nurse with advanced university education who provides personalized, quality health care to patients. Ontario nurse practitioners provide a full range of health care services to individuals, families and communities in a variety of settings including hospitals and community based clinics in cities and smaller towns in Ontario. We work in partnership with physicians, nurses and other health care professionals such as social workers, midwives, mental health professionals and pharmacists to keep you, your family and your community well.

Medical clinic focused on family and community health, nurse practitioner works with a registered nurse, registered practical nurses, a social worker, a dietician, consulting physicians and administrative support staff to assess and treat non-life threatening injuries or illnesses.
In order to protect our patients and our staff the majority of our appointments are now virtual visits (telephone or video).
Some of our providers are working from home and you may receive a call from a blocked number at the time of your appointment.
We remain open Monday-Friday but ask that you please call our clinic (705)-858-8787 prior to coming to the clinic.
Stay Safe!
Capreol NPLC Team